CCR Group was re-certified to ISO 9001:2015 Quality Management Systems in December 2019.
For our clients, our goal is to identify and satisfy their needs by providing quality products and services which are fit for purpose, economically viable, conform to contract specifications and delivered on time.​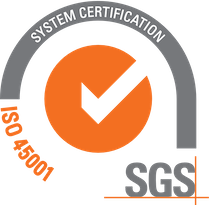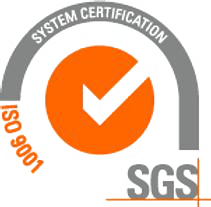 The CCR Management System is comprised in large part by the below listed Standards:
ISO 9001:2015 – Quality Management Systems
AS/NZS 45001:2018 – Occupational Health and Safety Management Systems
ISO 3834 – Quality Requirements for Fusion Welding of Metallic Materials
The System is maintained and continuously improved using our operating experience and is subject to inspections, checks and audits over the course of the year.
In specific regards to our welded fabrication and repairs at our Workshop, we have qualified personnel welding to the requirements of: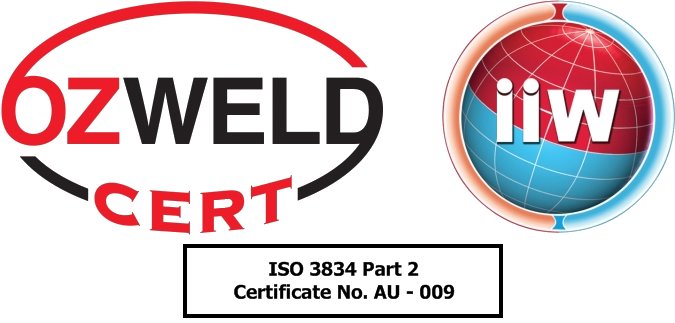 AS 4100 Steel structures
AS/NZS 1554 Structural steel welding
AS 1210 Pressure vessels
AS 1228 Pressure equipment – Boilers
AS 4041 Pressure piping
AS 4458 Pressure equipment – Manufacture
AS 3920.1 Assurance of Product Quality- Pressure Equipment Manufacture
And other equivalent Standards and Codes nominated by our clients
ISO 3834-2:2005 – Quality requirements for fusion welding of metallic materials
CCR Group was the third company in Western Australia to be certified to ISO 3834 Part 2 by Weld Australia. Our commitment to this Standard gives our clients confidence of our ability to weld at the international quality standard for pressure equipment and structural fabrication.